Facilities
Yeguada Hípica Can Vila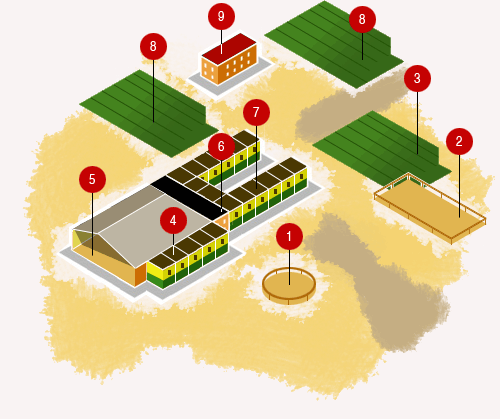 Mapa Hípica Can Vila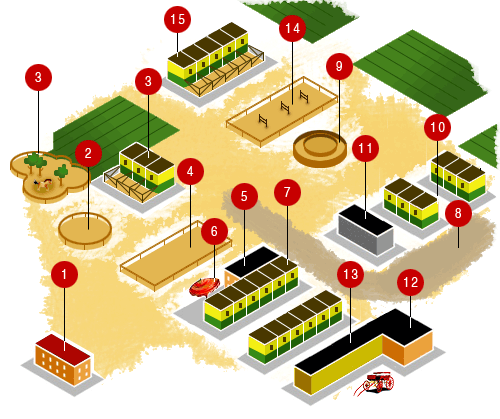 Hípica Can Vila has complete, top-quality facilities where you can learn and improve in every riding discipline.
INDOOR RING:
it is mainly used in the event of rain, cold or extreme heat. It is one of the few indoor rings in Spain. It is lit up, which allows classes to take place throughout the winter months (when there are fewer hours of daylight).
JUMPING CIRCUIT:
outdoor area used to perform jumps and to practice harnessing.
CHANGING ROOMS:
lockers, cupboards, saddling area for customers, WCs and showers.